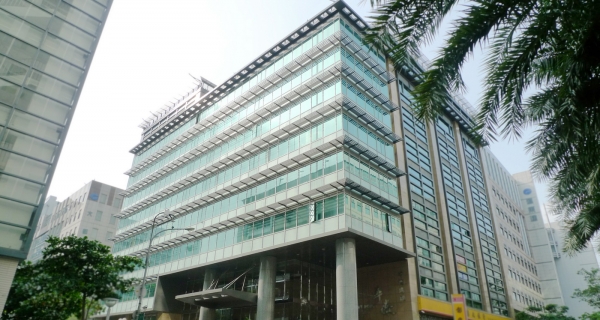 Shield Technology Inc. is established in 2010 with the mission to develop the most advanced security and surveillance products. Since its early stages, Shield has dedicated its resources to developing a strong foundation for the Digital Video Recorder (DVR), product line. We commit to bring progressively better surveillance technology for the global market.
We – Shield continuously devote to the development and promotion of our DVR (Digital Video Recorder technology). With unique technology, the leading specifications, and the most complete series of products to construct the perfect solution. The security industry has great improvement and progress because our products. We are continuously working on the development of new products, now focusing on providing the best solutions for 1080P HD recording surveillance systems including HD-SDI, AHD and network video solutions.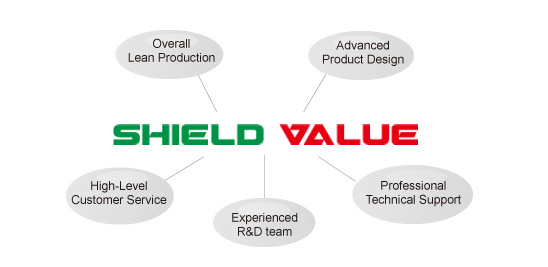 With our Unbeatable research team and strict quality control, we are ready to take on future challenges with confidence. Shield Technology promises to continue to develop the new products and digital surveillance technology.
Shield Technology is a ISO 9001 certified company.